Exploration in Iraq Kurdistan is risky, but will it pay off? (Report)
Wednesday, April 16, 2014
... At first glance, it would appear as if oil companies would be mad not to jump at the chance of exploring Kurdistan. Reports have estimated that Kurdistan's oil reserves stand at 45 billion barrels and ...



IGU sees changing LNG market after 2014 (Report) (S)
Saturday, April 12, 2014
The Norway-based International Gas Union (IGU) sees continued LNG supply constraints ahead this year, during which time Qatar will remain the world's top supplier of LNG ...IGU sees changing LNG market after 2014 (Report) (s)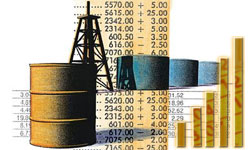 A glance at some economic challenges Iran likely to face this year (Analysis) (S)
Monday, April 07, 2014 (IranOilGas.com)
Many accounts are stating that Iran's stagflation rate this year (started 20th March 2014) is still to be intensified and it seems that the recession would exceed inflation ...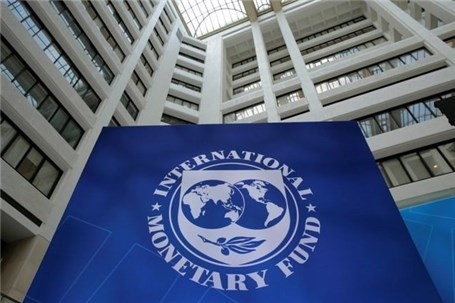 IMF: Iran's annual GDP contracts by 1.7 percent (Report)
Saturday, April 05, 2014
... Iran had achieved considerable progress in raising per capita income and living standards in previous decades. But in recent years, such progress ...



Will Iranian gas help solve India's energy crisis? (Analysis)
Sunday, March 30, 2014
On July 31, 2012, India experienced the worst electricity blackout in history, as three of the country's five power grids failed. As the summer of 2014 approaches, it appears that India has done little to shore ...



Iran gas to boost expansion of Oman mega industries (Report)
Sunday, March 16, 2014
Oman's landmark agreement to import 10 billion cubic metres of natural gas annually from neighboring Iran is expected to give the much-needed impetus to the country's ambitious plans to strengthen its industrial base ...



Mideast condensate to increasingly feed PG petchems (Report) (S)
Saturday, March 15, 2014
Condensate production in the Persian Gulf region will grow from 2.32mn b/d in 2012 to almost 4mn b/d in 2022, according to Houston-based Asia Pacific Energy Consulting (APEC) ...



How Iran can save Europe from Russian energy dominance (Report)
Tuesday, March 11, 2014
... The main method discussed in the news has been sanctioning Russia's all-important energy sector. The problem is, many of America's allies in Europe are heavily reliant on Russian gas and ...



Iran re-entry to oil markets puts pressure on GCC (Analysis)
Monday, March 10, 2014
An oil price drop triggered by a possible return of Iran to international energy markets would heap pressure on the finances of the GCC ...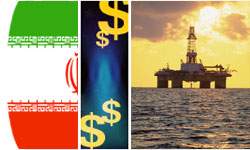 Challenges of absorbing foreign investments (Analysis) (S)
Saturday, March 01, 2014 (IranOilGas.com)
Considering the positive events happened in the foreign policy of Iran in the past several months, it seems that investment regulations should also undergo some fundamental revisions ...



Details of Iran new oil contract model (Report) (S)
Tuesday, February 25, 2014 (IranOilGas.com)
... He continued: "Iran oilfields will be categorized in terms of their complexity and ease in order to be presented at London International Conference and the priority of our country is ...



Seminar on Iran new oil contractual system kicks off in Tehran (Report) (S)
Sunday, February 23, 2014 (IranOilGas.com)
... Iran does not primarily aim to attract foreign investment through its oil contracts' reform, but to attain optimum technology and management for developing hydrocarbon fields ...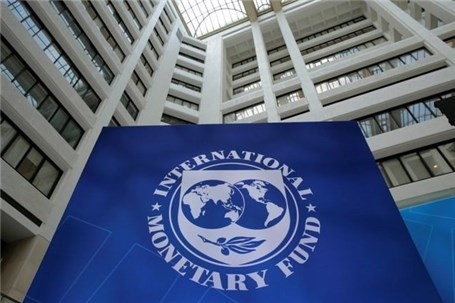 IMF expects Iran's economic expansion to start late 2014 (Report) (S)
Tuesday, February 18, 2014 (IranOilGas.com)
... but the IMF expects the contraction to diminish in the second half of the year, so that the full year decline in GDP is 1-2% ...



Expert meeting to review Iran oil contracts (Report) (S)
Sunday, February 16, 2014 (IranOilGas.com)
A meeting was held attended by Mehdi Hosseini, head of Committee for Revision of Iran Oil Contracts, and representatives of four unions and societies active in Iran oil industry of the country ...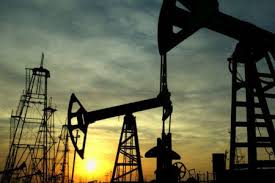 Experts' views on Iran's new oil contract framework (Report VIII) (S)
Saturday, February 15, 2014 (IranOilGas.com)
... He believes that profit sharing contracts can replace production sharing ones, "There are no legal restrictions using profit sharing contracts ...